Bresser is one of view brands thats got a macro lens. And not just a regular lens but a 2:1 magnification.
update august 12 2017: Now using this lens more often. Went to Amsterdamse Waterleiding Duinen near Amsterdam. A beautiful natural environment. Shot this little tree frog: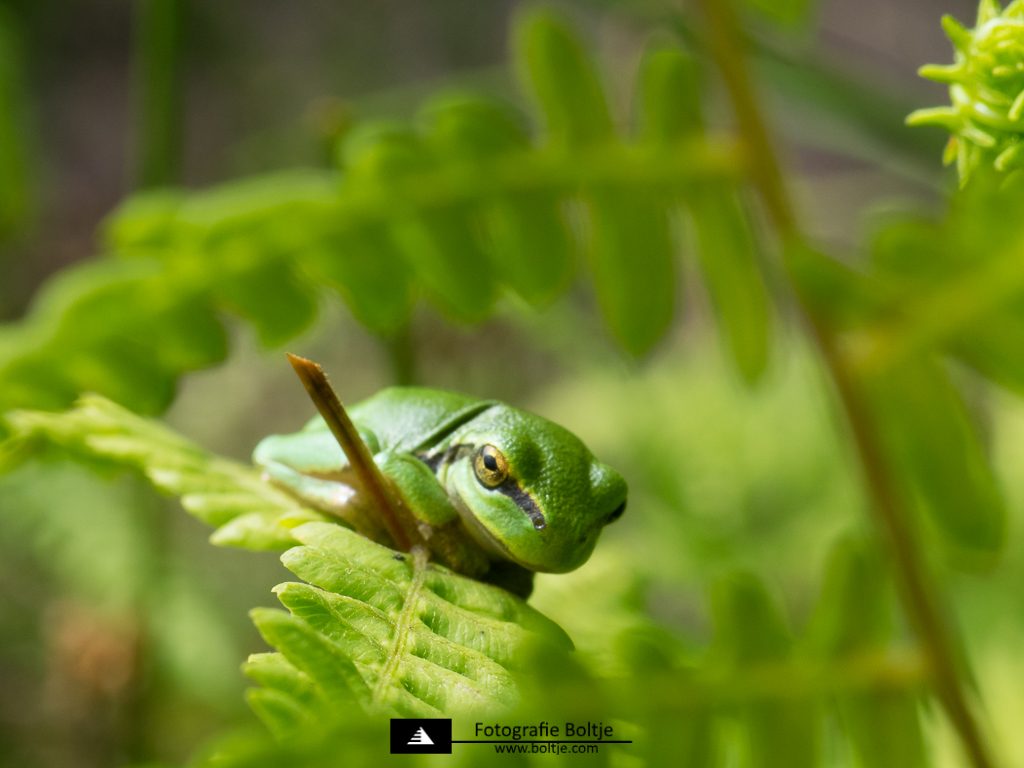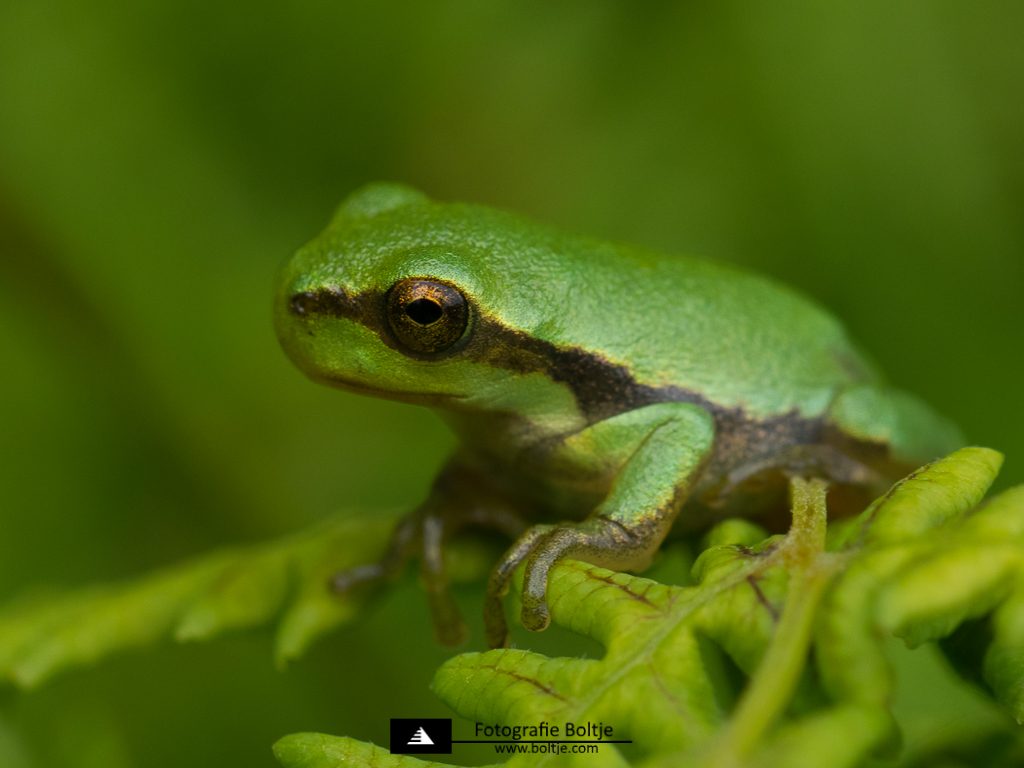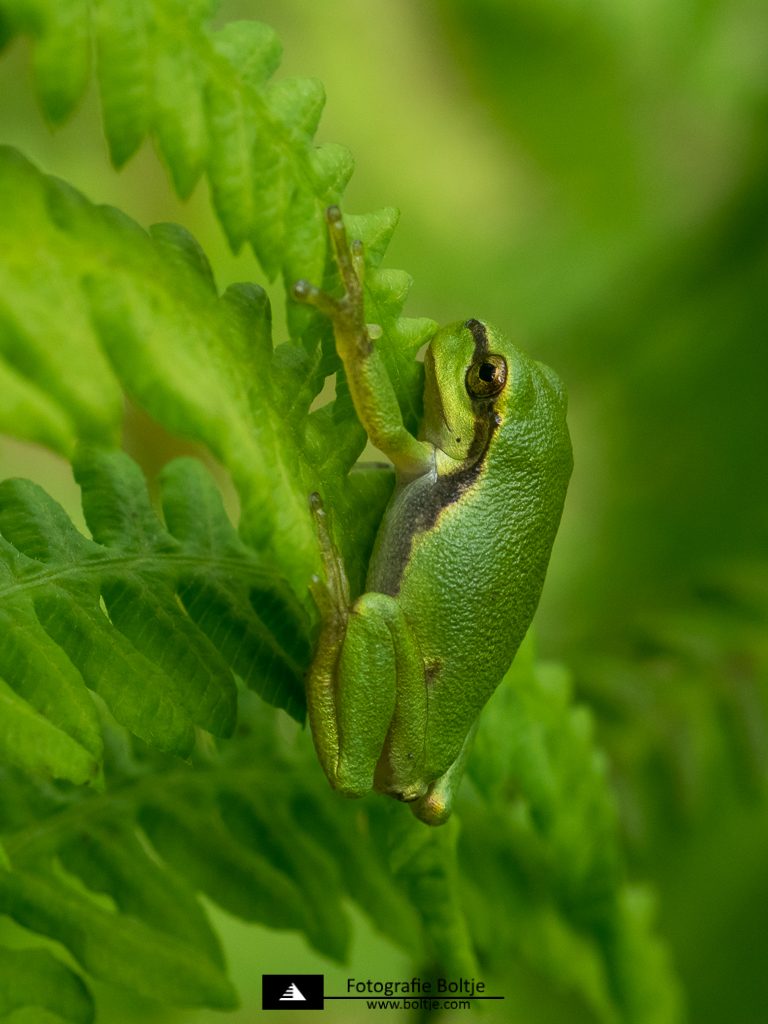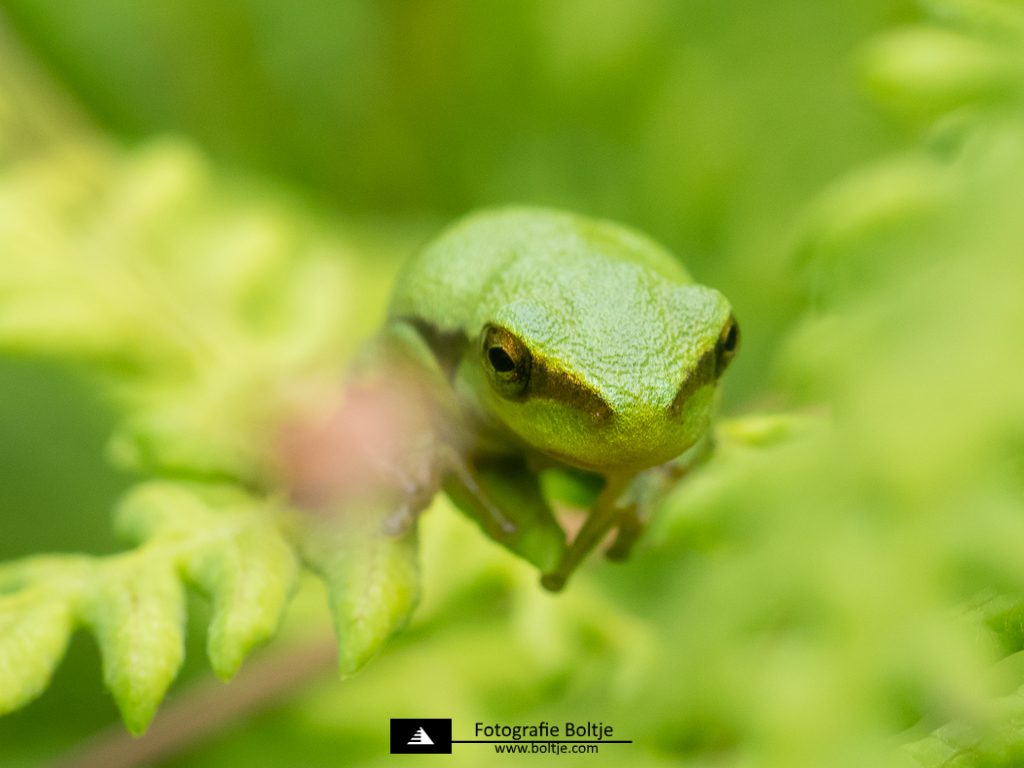 May 17, 2017
For my mft olympus it also has something special: a tilt function. It seems an adapter was used to make a regular lens fit an olympus or panasonic mft camera.
For my first test i used a canon ex430 connected to my olympus omdem1.
Used iso400 and a shutterspeed of 1/200. The aperture is controled manualy on the lens. Flashpower 1/16.
The lens is manual, which means aperture and focus are manual. But for a macro lens this is not a problem.
Specifications of the lens:
Focal Length: 60mm
Aperture: F/22 – F/2.8
Magnification: 0.1x – 2x
Lenses/groups: 9/7
Aperture blades: 14
Closest focus distance: 18.5cm
Image Angle: 25.3 degr
Lens filter size: 62mm
Size: 11cm long
Distance sensor to front lens:  13cm
It even comes with a protection pouch
A first result: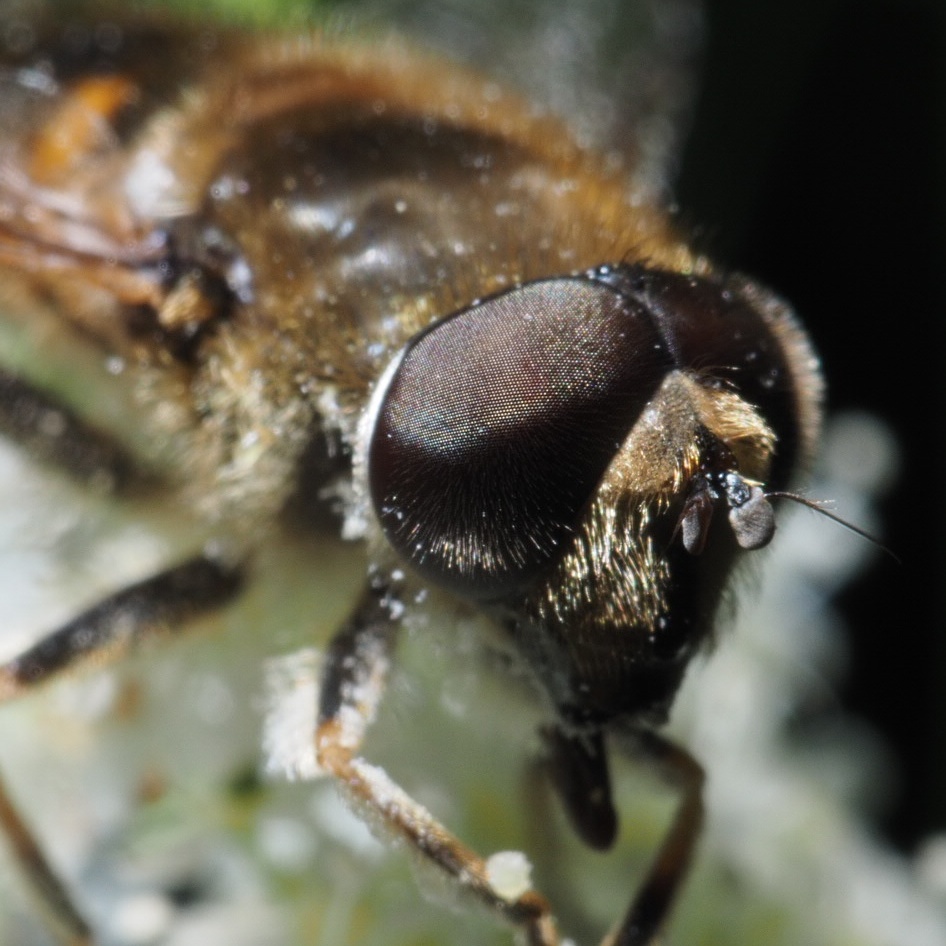 This was my setup: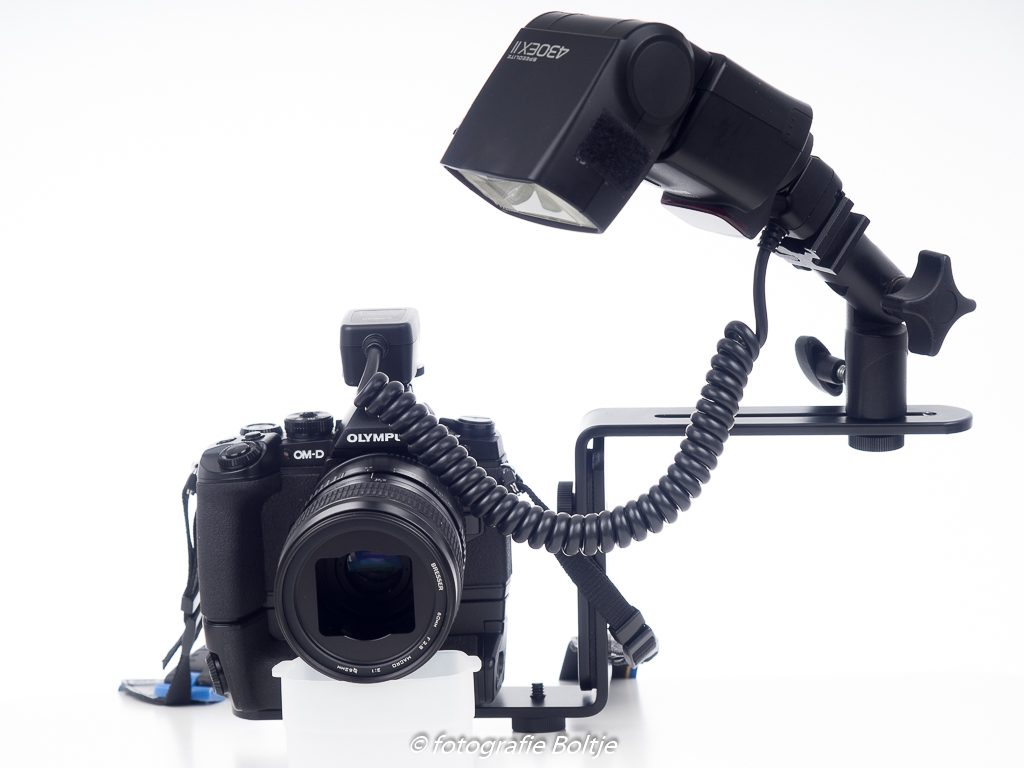 Easy to handle, one hand on the camera and release button. The left hand holding the bracket with the flash.